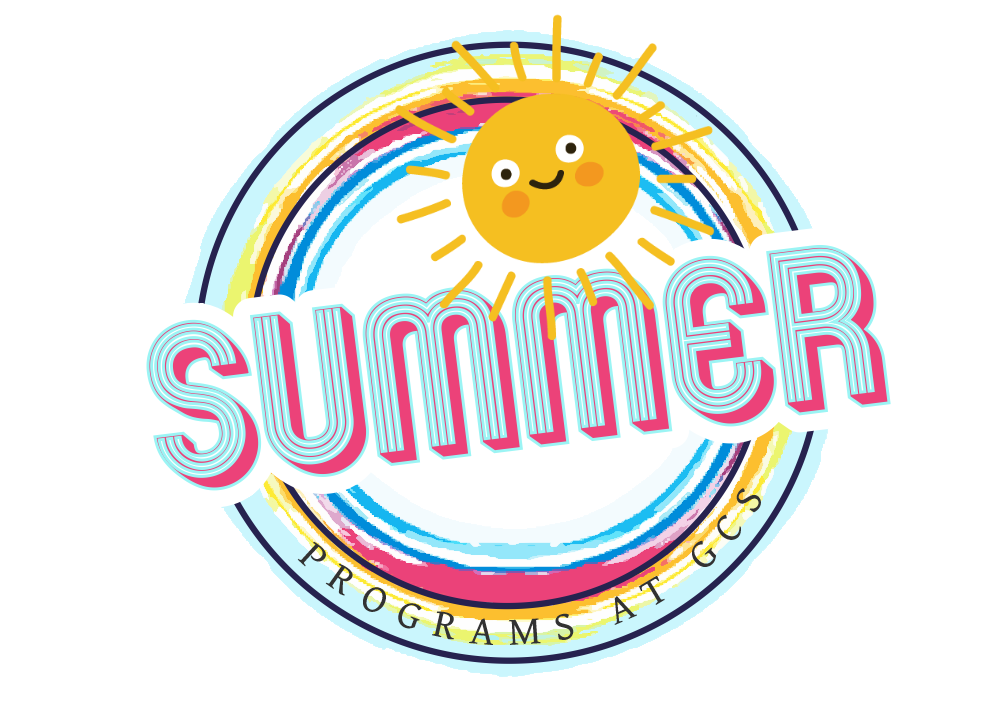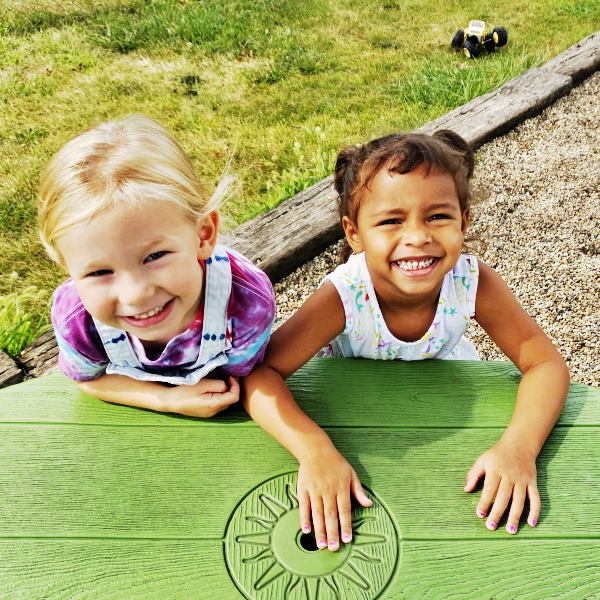 Program
Arts & Crafts
Structured Activities
Free Play
& MUCH MORE!
Dates
May 30th
through
August 18th
CLOSED 7/4, 8/21-8/25
Daily
8:00am – 4:00pm
BEFORE & AFTER CARE:
7:30am – 8:00am
4:00pm to 5:30pm
Our Summer Care Program (open to the public for any child ages 3 to 10) means more than just day care for your child during the summer months.  We plan our program to be a positive, enriching, and growing experience for your child.
The desire of GCS and its staff is to provide care that enriches your child's daily life. The comfort of knowing your child is in a loving atmosphere brings peace-of-mind as you carry on your daily responsibilities.
A unique feature of our camp is you only pay for the days you use/need which may vary from week to week – our goal is to be flexible & accommodating to meet your needs. Before and After Care is available for $4 per hour / per child.
Discounts are available for GCS families! You can save on Summer Care when you choose 12-month payments or pay in full options. View these discounts in our tuition calculator HERE.
Little Lions Sports Clinics!
Galesburg Christian School is excited to offer Sports Camps for boys and girls going into grades 3 through 6. Campers will get experience and training in their chosen sport, while learning about sportsmanship and character development. Camp fees include a camp tshirt.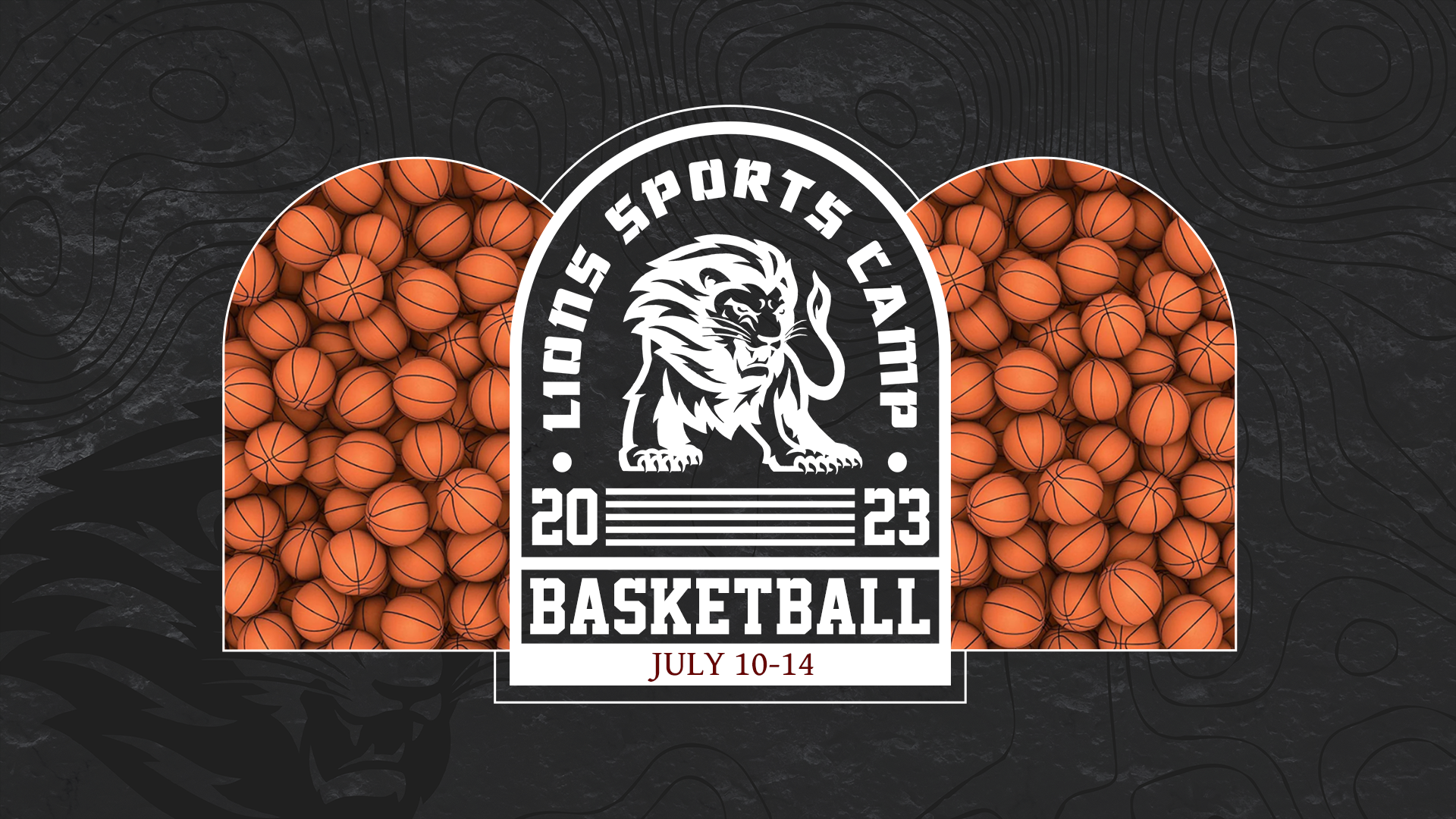 BASKETBALL
July 10-14
3:30-5:30pm
Academy Campus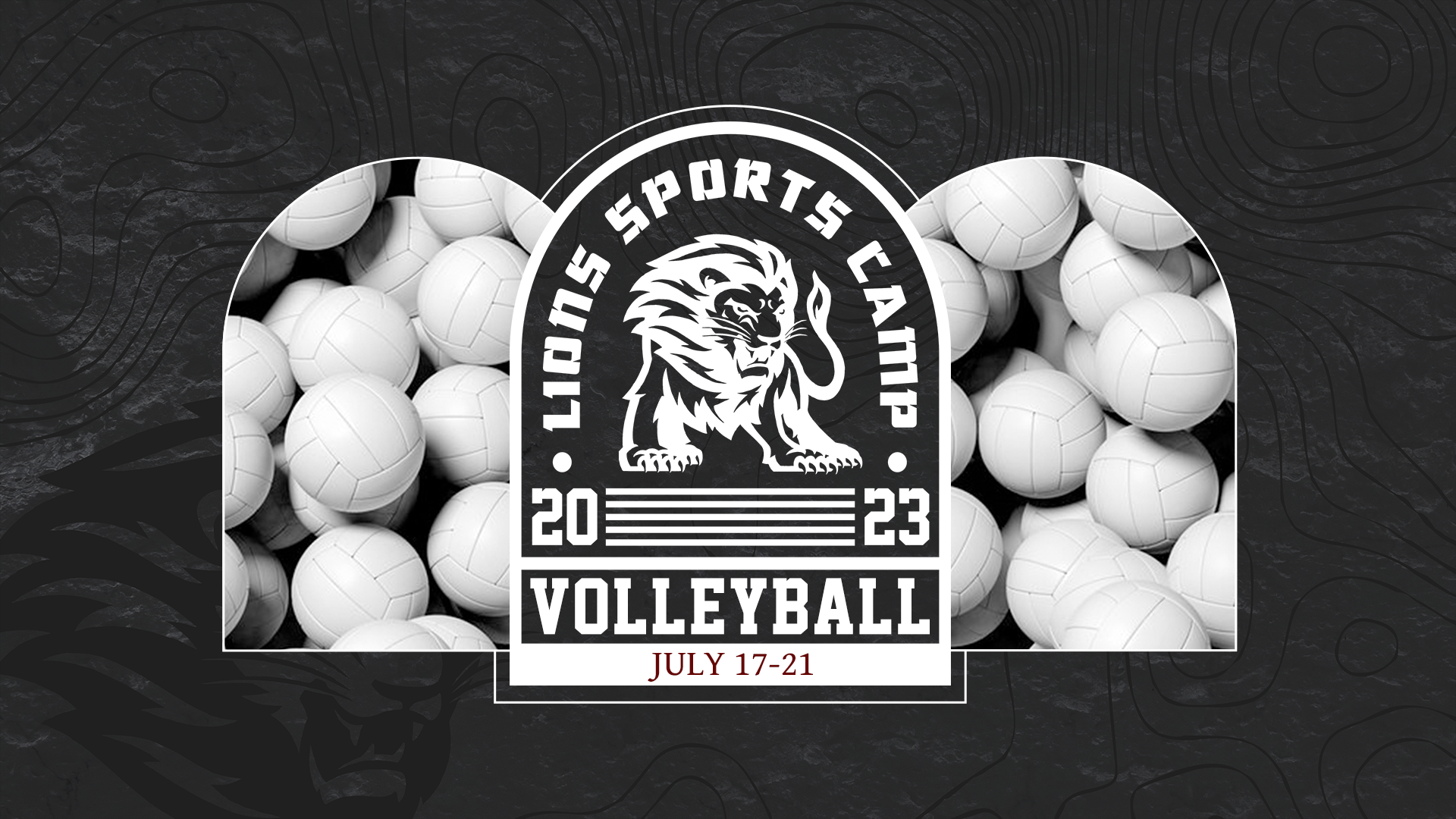 VOLLEYBALL
July 17-21
10:00am-12:00pm
Academy Campus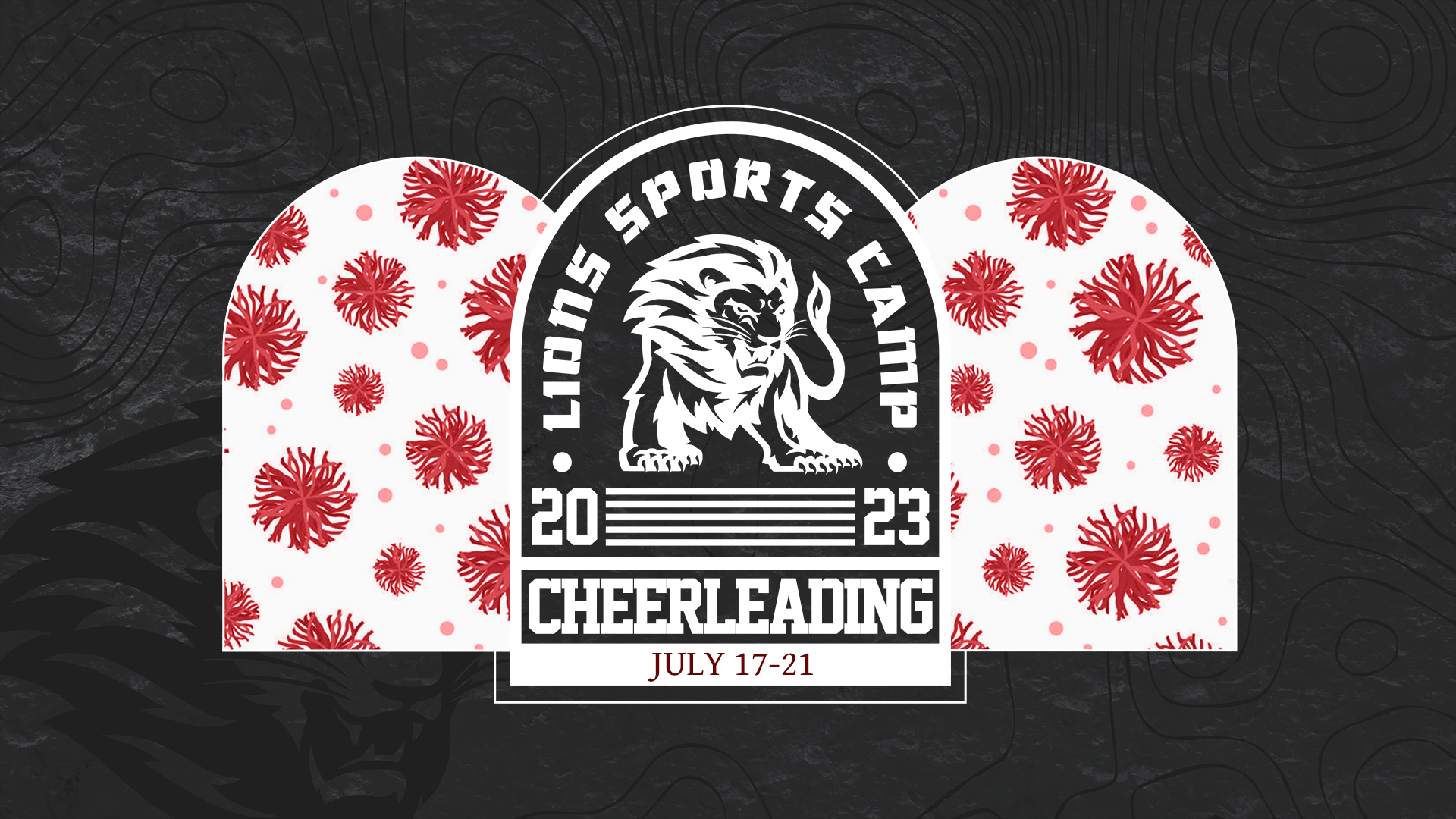 CHEERLEADING
July 17-21
1:00-3:00pm
Academy Campus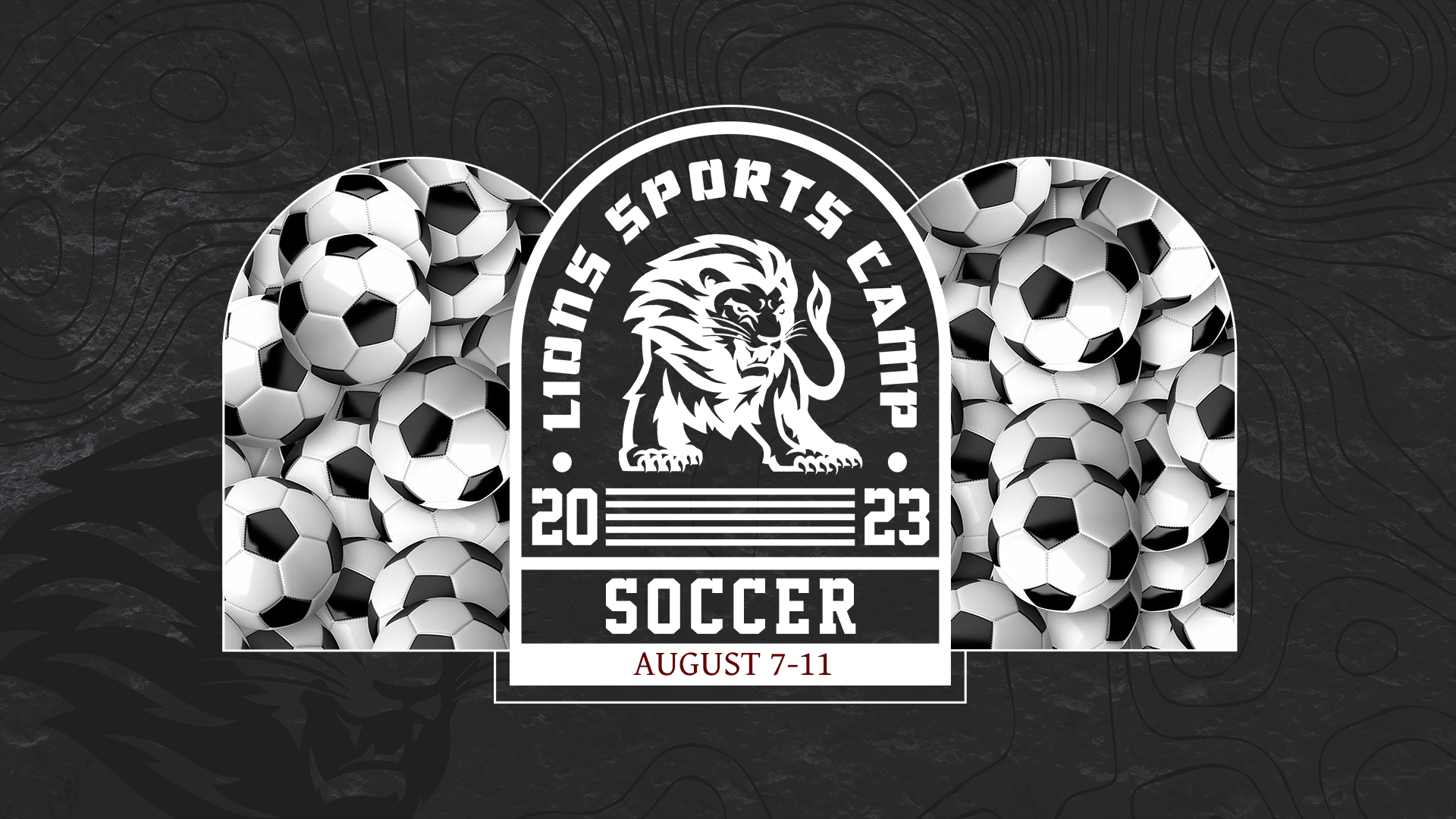 SOCCER
August 7-11
10:00am-12:00pm
Fremont Campus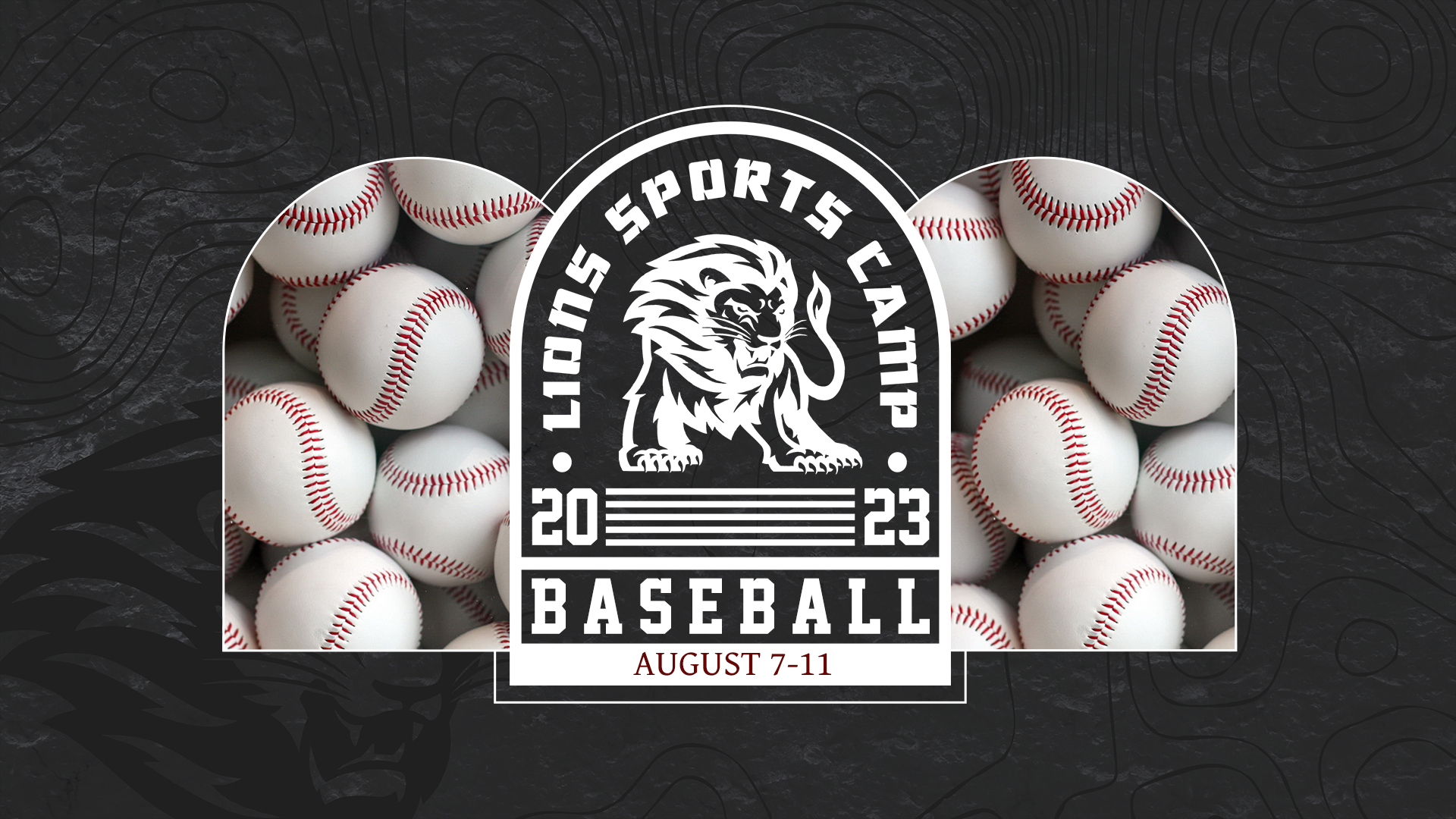 BASEBALL
August 7-11
1:00-3:00pm
Fremont Campus