We are providing an environment for our students to grow and excel!
WE ENROLL GRADUATES
We are the only private school in Galesburg that educates Preschool through 12th grade.
SMALL CLASS SIZES
15:1 Student to teacher ratio
ACADEMICALLY ADVANCED
Rigorous curriculum that gives students tools they will use for their lifetime.
ADDITIONAL PROGRAMS + CLUBS
From athletics to theatre, computers to journalism, and everything in between
FLEXIBLE PRESCHOOL PROGRAM
GCS offers scheduling options to meet the needs of every family.
BEFORE + AFTER / SUMMER CARE
You can have the peace of mind that your child is in a loving environment as you carry on your daily responsibilties.
RE-ENROLLMENT
Currently Enrolled Families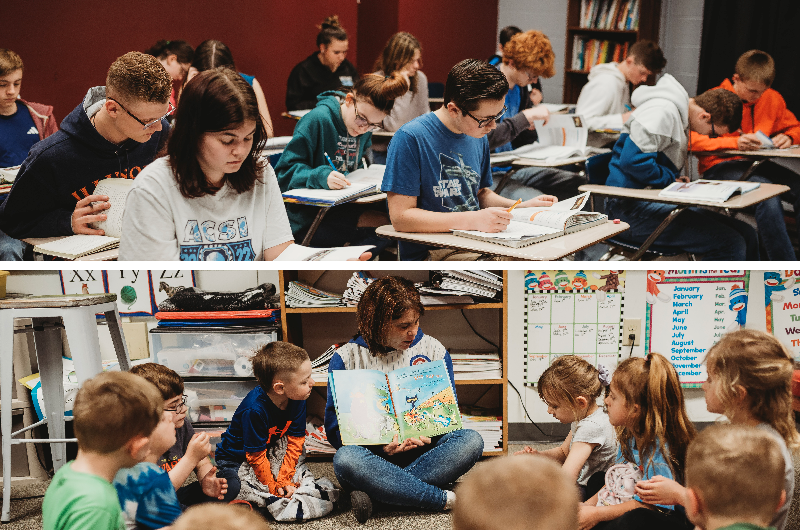 OUR VISION
Galesburg Christian School strives for academic, spiritual and extracurricular excellence.
OUR MISSION
Galesburg Christian School is committed to providing a Christ-centered, complete educational experience to each student.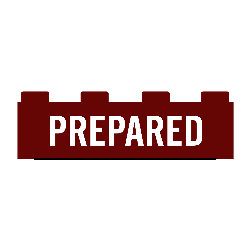 Galesburg Christian School is working to see their students prepared to emotionally persevere, physically mature, educationally succeed, and spiritually grow.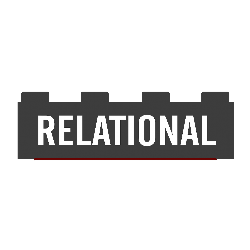 Galesburg Christian School is working to see their students interact appropriately, selflessly, and lovingly with people of all ages.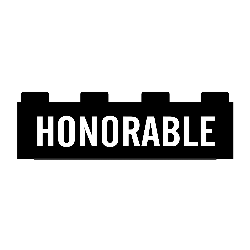 Galesburg Christian School is working to see their students display excellence in character by encouraging personal responsibility, integrity, and self-advocacy.
We'd love to answer any questions you have regarding Galesburg Christian School.
Give us a call during office hours, email us or message us on
Facebook
anytime!
GCS is an inter-denominational Christian school. Below is a list of our core beliefs.
GCS Beliefs
1. We believe the Bible is the only written Word of God. It is inspired by Him and is wholly trustworthy and authoritative.
2. We believe in one God, eternally manifested and existent as Father, Son and Holy Spirit.
3. We believe in the deity of our Lord Jesus Christ, in His virgin birth, in His miracles, in His atoning death, in His bodily resurrection, in His ascension to the right hand of the Father, and in His personal future return to the earth in power and glory.
4. We believe in the necessity of salvation through regeneration by the Holy Spirit because of man's sinful nature inherited from Adam. We believe that man is justified only through God's grace by personal repentance and faith in Jesus Christ and his shed blood.
5. We believe in the resurrection of all persons – those who are saved unto the resurrection of life, and those who are lost unto the resurrection of damnation.
6. We believe in the indwelling of the Holy Spirit by whom the believer receives sanctification and the power to live a godly life.
7. We believe in the spiritual unity of the believer in our Lord Jesus Christ.