AT GALESBURG CHRISTIAN SCHOOL
"WE ENROLL GRADUATES!"
As the only private school in Galesburg that educates Preschool all the way through 12th grade, you can know as a parent that you're enrolling your student as a future graduate of GCS.
With our outstanding academics, growing enrollment, expanding programs and comprehensive athletic program, we're proud to be producing citizens that will transform our world!
Elementary
Our K5 through 5th Grade students learn through subjects such as Bible, English, Handwriting, Math, Phonics, Reading, Science, Social Studies, and Spelling. We use curriculum with a biblical worldview.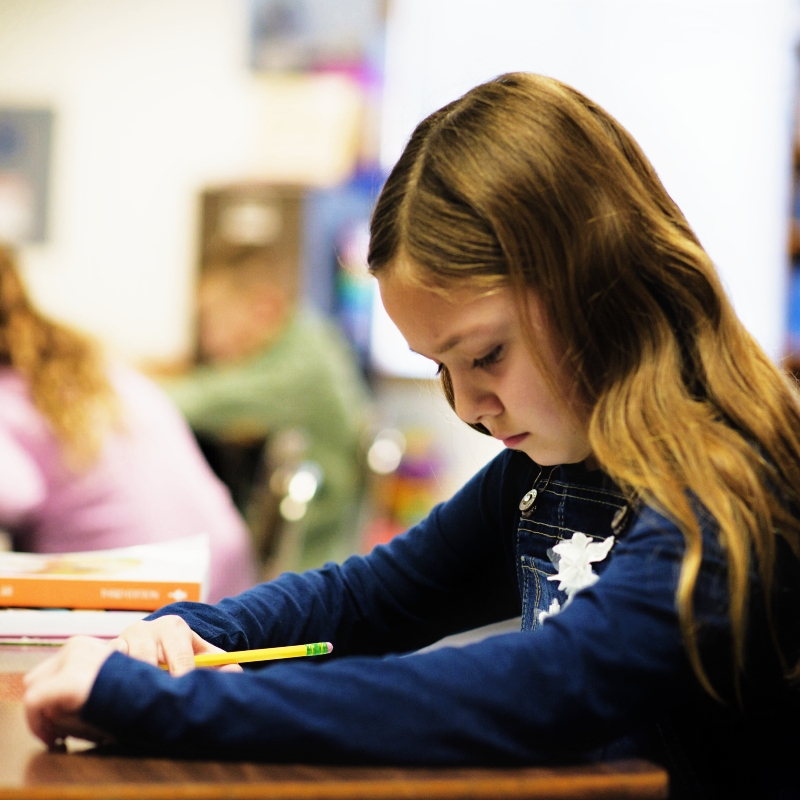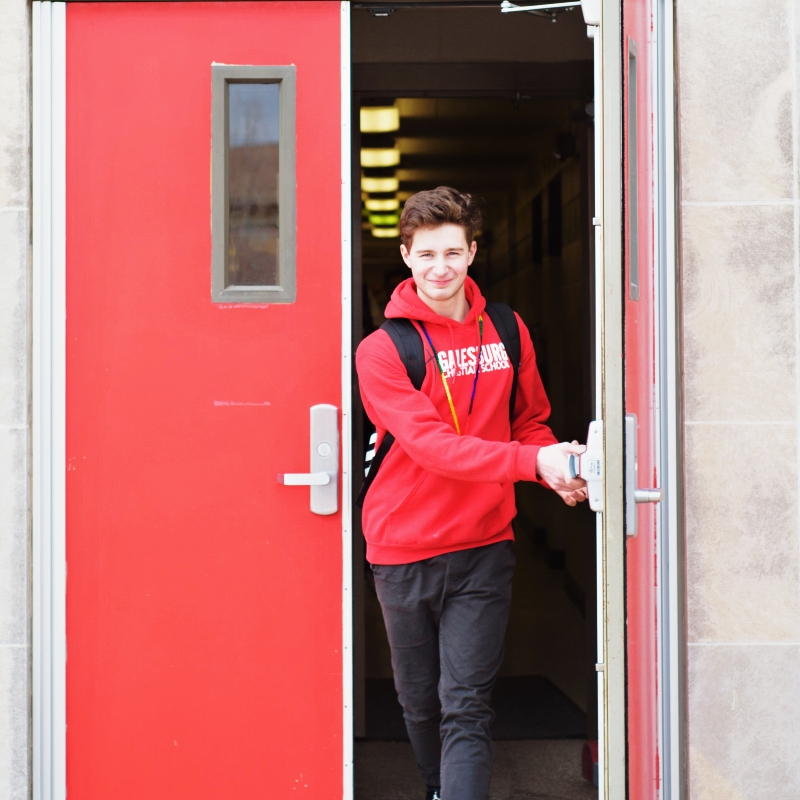 jr high
Our 6th through 8th Grade students learn through subjects such as Bible, Language Arts, Literature, Math, Reading, Science, Social Studies, and Spelling.
High school
Our 9th through 12th Grade students are given specific requirements as part of the 24 total hours required to graduate from Galesburg Christian School.
Some of the GCS Credits include Art, Bible, Consumer Education, English, Foreign Languages, Health, Language Arts, Math, Music, Physical Education, Social Studies, Science, or Vocational Studies.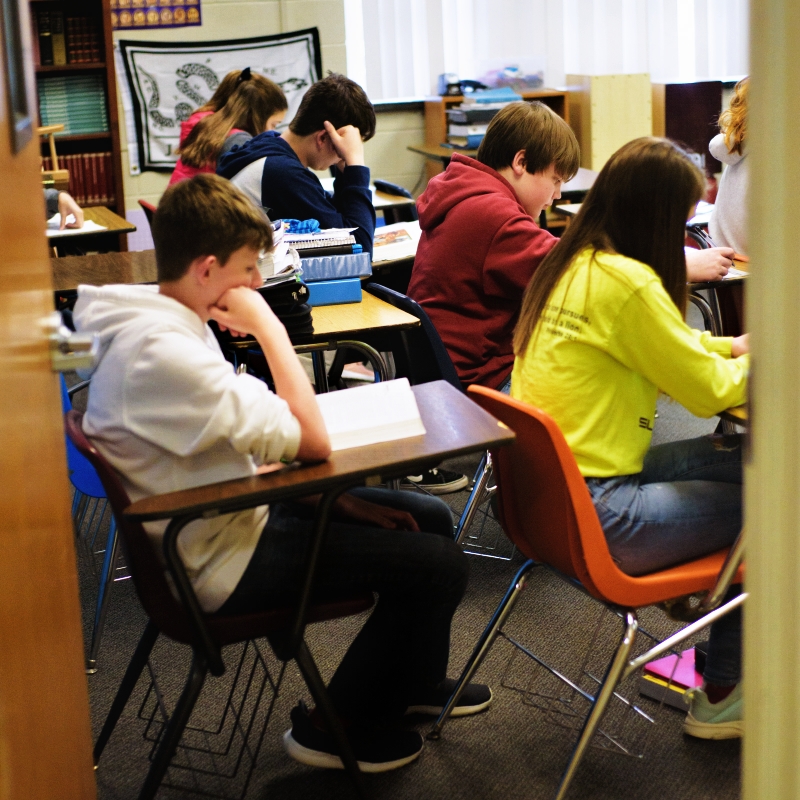 NHS at GCS
The National Honor Society (NHS) is the nation's premier organization established to recognize outstanding high school students. Chapter membership not only recognizes students for their accomplishments, but challenges them to develop further through active involvement in school activities and community service and provides scholarship opportunities for our graduates.
Dual Enrollment
In an effort to support college readiness, GCS allows students to participate in Dual Credit Courses at Carl Sandburg College to meet or exceed graduation requirements.
Galesburg PROMISE
Galesburg Christian School students are eligible for the Galesburg Promise, a college grant funded by the city of Galesburg. 
Galesburg Christian School has partnered with multiple colleges and universities to offer free campus visits and monetary scholarships for each year a student has attended GCS. New partnerships are continuing to develop, call the school office with questions about these amazing opportunities available to Galesburg Christian School students.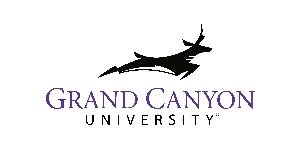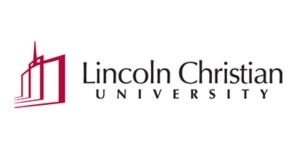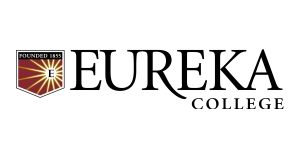 M-F 8:30am-3:30pm
*Before Care & After Care available
K5-6TH
Payment Plans, Financial Aid, & Discounts are available.
7TH-12TH
Payment Plans, Financial Aid, & Discounts are available.
All of your child's needs can be met in the same building throughout the day. Rather than having to rely on a friend or family member, you can bring your child to school early or have them remain after!  In addition to that, students work on their homework after school before playing & doing other activities.  A teacher is available during this time to assist students with their work.
Cost is $4/hour and is billed monthly.
Before Care
• Morning drop off is available at 7:00am.
• No charges are made after 7:45am.
• Parents must sign their children in.
After Care
• Afternoon pick up is as late as 5:30pm.
• No charges are made until 3:45pm.
• Parents must sign their children out.
Exceptions
NO Before + After Care available on:
Days off, half days, early dismissals,
or snow days.
School Supplies
GCS provides school supplies for every student, with a few exceptions.
Below is a list of items you need to provide by grade:
> All grades : Backpack and Lunchbag
> 1st-5th: NKJV Bible
> 6th-12th: ESV Bible
SCHEDULE A TOUR
View our facilities and meet with our Admissions Team
APPLY ONLINE
Create a new ParentsWeb account // District Code: GCS-IL
01. We will contact you by email.
02. Enrollment Fees need to be paid, financial contract signed, and a tuition payment plan set up.
03. Students' records need to be submitted.
Required Documents
1. All students in Preschool, Kindergarten, 6th, and 9th grades are required to provide a copy of a current Illinois physical examination, including State of Illinois required vaccinations.
2. All students entering 6th and 12th grade are required to show proof of recent MCV vaccine.
3. All students in K5, 2nd, and 6th grade are required to provide proof of a dental examination.
4. All children in the state of Illinois upon first entry into school must provide proof of an eye examination, performed by an optometrist or ophthalmologist.
5. All students must have a copy of their Birth Certificate on file.
6. All students previously at another school must request for the students records to be faxed to GCS.
*If students were not previously in a school, we will need copies of: Birth Certificate, Immunization Records, Dental and Vision Records.
Documents may be brought to the school office or faxed to (309)343-8006.
HOMESCHOOL PARTNERSHIP
GCS is proud to offer class options for homeschool students. Learn more and register by clicking the buttons below.
We'd love to answer any questions you have regarding preschool at Galesburg Christian School. Give us a call during office hours, email us or message us on Facebook anytime!
Non-Discrimination Policy
Galesburg Christian School Association, Inc. admits students of any sex, race, color, nationality and ethnic origin to all the rights, privileges, programs and activities generally accorded or made available to GCS students. The school does not discriminate on the basis of sex, race, color, national or ethnic origin, in the administration of its educational policies, admissions procedures, and scholarship programs, athletic and other school-administered programs. The school does, however, reserve the right to deny admission to any individual who cannot benefit by the experience based on past academic achievement or whose personal lifestyle is not in harmony with the philosophy and purpose of GCS.