GALESBURG CHRISTIAN SCHOOL
ONLY THE BEST AT GCS – We're proud to offer a comprehensive Athletics Program that continues to grow!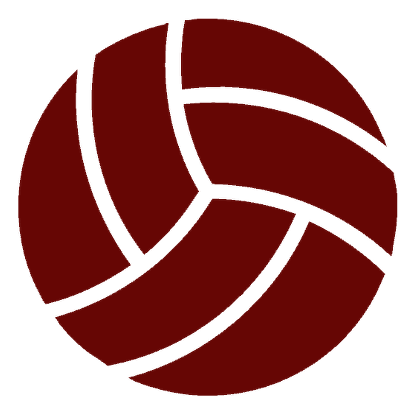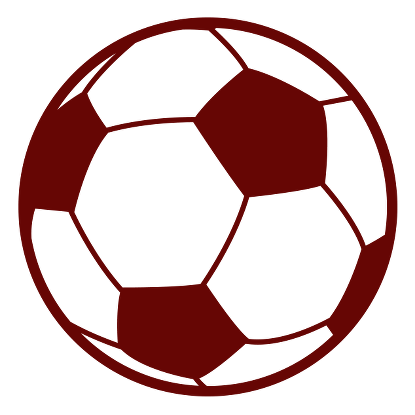 SOCCER
Fall : Boys
Spring : Girls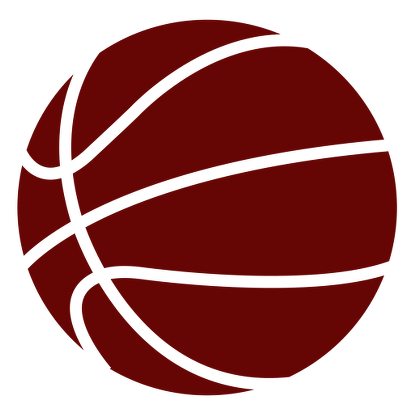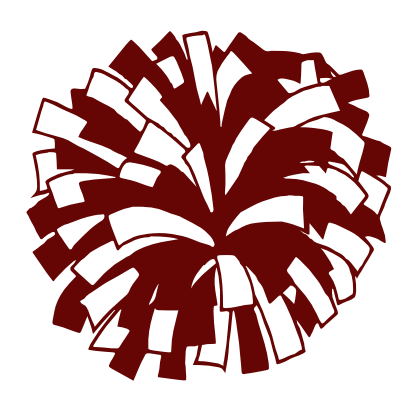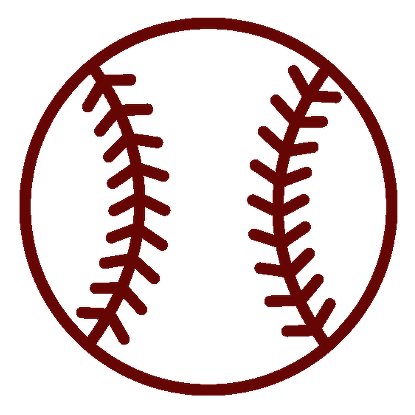 We play against Christian schools, private schools, and public schools. We also compete in the Northern Illinois Christian Conference. The NICC is made up of 7 Christian Schools spread throughout Western Illinois and Eastern Iowa – Galesburg Christian School, Pathway Christian Academy (Kalona, IA), Unity Christian School (Fulton, IL), Tri-State Christian School (Dubuque, IA), Faith Christian School (Dixon, IL), Quad City Christian School (Moline, IL), and Morning Star Academy (Bettendorf, IA).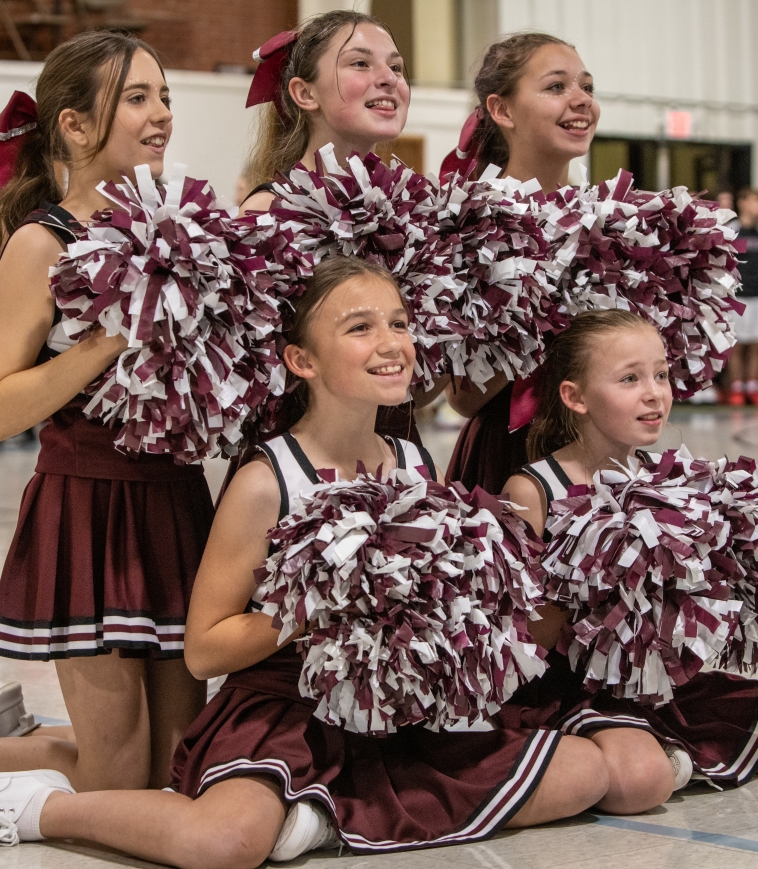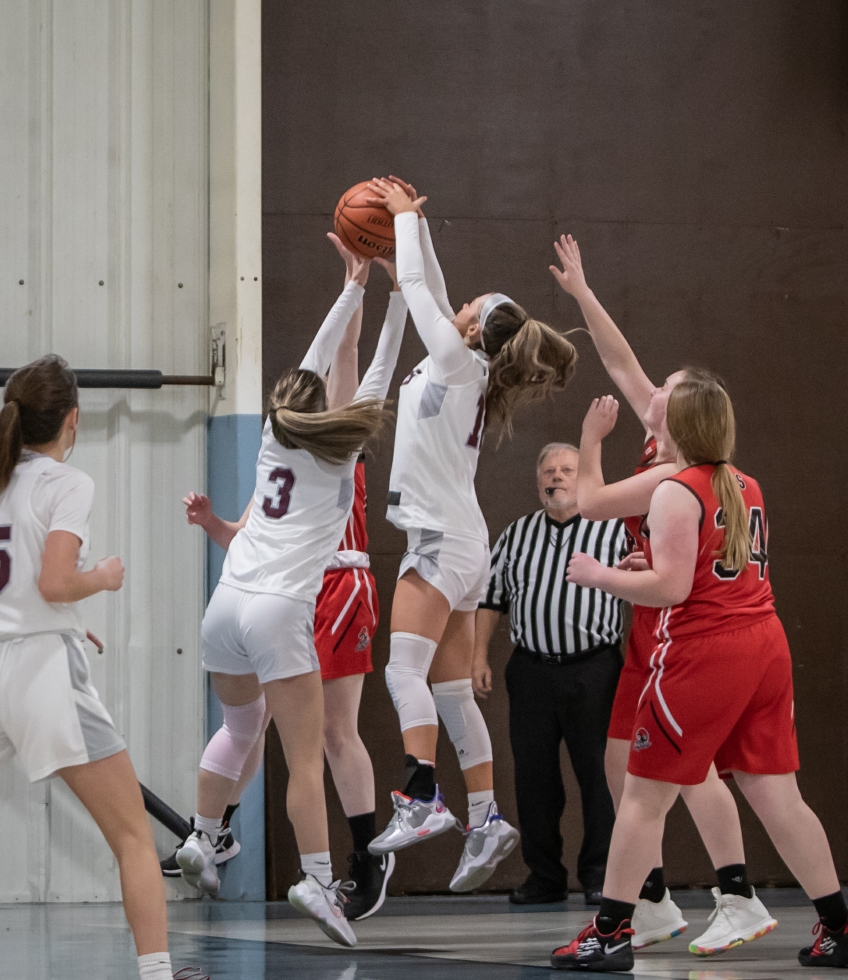 Homeschooling families are granted full access to our comprehensive and growing athletic program. View information and register using the buttons below.
Contact us by calling (309) 343-8008 or emailing us at ad@galesburgchristian.org if you have questions regarding Homeschool partnership with GCS.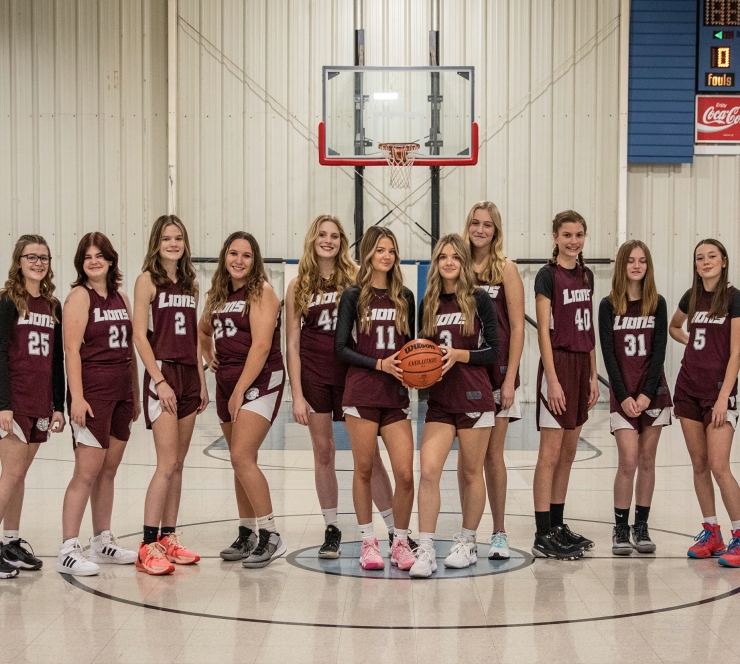 Galesburg christian school
BOY'S SOCCER
2019 – 1st Place NICC Conference Regular Season
2019 – 2nd Place NICC Conference Tournament

2021 – 2nd Place NICC Conference Tournament

2022 – 2nd Place NICC Conference Tournament
BOY'S BASKETBALL
2019 – 1st Place NICC Conference Regular Season
2019 – 1st Place NICC Conference Tournament
2020 – 3rd Place NICC Conference Tournament
Back to Back 20 Win Seasons
BOY'S VOLLEYBALL
2019 Mid America Royal Cup Champions 
GIRL'S VOLLEYBALL
2018 – 2nd Place NICC Conference Tournament
2019 – 3rd Place NICC Conference Tournament
2022 – 3rd Place NICC Conference Tournament
GIRL'S BASKETBALL
2019 – 2nd Place NICC Conference Tournament

2020 – 3rd Place NICC Conference Tournament
2022 – 3rd Place NICC Conference Tournament

2023 – 1st Place NICC Conference Regular Season

2023 – 1st Place NICC Conference Tournament

2023 – 3rd Place ACSI Tournament
GIRL'S SOCCER
2023 – 1st Place NICC Conference Regular Season

2023 – 2nd Place NICC Conference Tournament
GCS Home Gym
Academy Campus
590 S Academy St
Galesburg, IL 61401